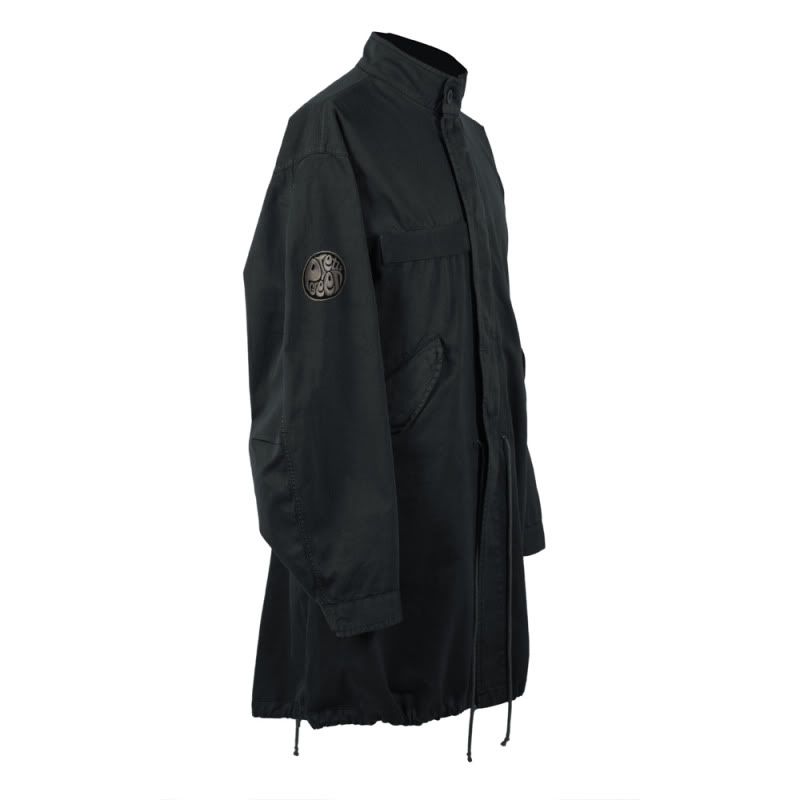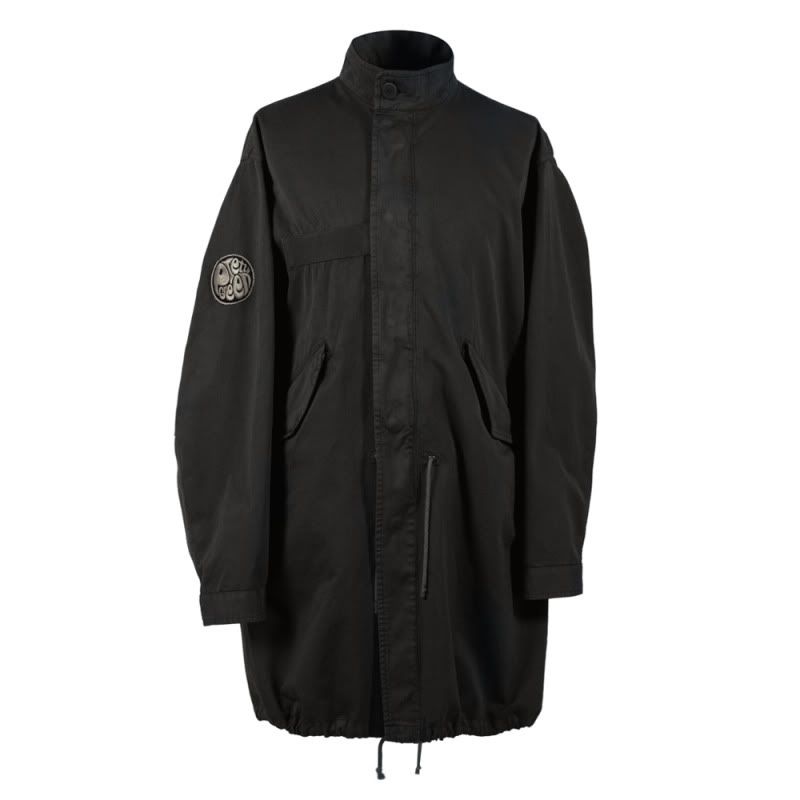 Here's your chance to own a numbered, limited edition version of the coveted Pretty Green Parka in black.

Liam Gallagher has the first edition and Paul Weller has the second.

There are only 350 Black Parkas being made worldwide. Each Parka has the edition number clearly marked on the custom-designed garment tag. Keep this tag as proof of your Parka's authenticity.

Like the original, the Pretty Green black parka is hand-finished and coloured to create an authentic vintage finish.
So cool! WANT!!! http://new.prettygreen.com/shop/product/black-parka/